Alabama's Beverly Harrison recently attempted to bake a ham. Unfortunately, Beverly proved herself to be no Gordon Ramsey as she attempted to prepare her package of ham by setting it on fire and tossing it into a garbage can at the motel where she was residing. The fire led to an explosion, and although there were no injuries, Beverly's room was significantly damaged. Beverly is now residing in the Limestone County Jail, but could move to prison for the rest of her life if convicted on arson charges.
Last week, voters in the unincorporated town of Indian Land, South Carolina, went to the polls to decide whether to incorporate. Election officials that had apparently never heard of Boaty McBoatface also allowed voters to suggest a new name for the town should the resolution pass. Suggestions included, "Gregville," "Kissmybuttburg," "Deez Nutsville," "Party Town" and "Poop Land." Luckily for the town, the incorporation vote failed and the name won't change.
Police in Warwickshire, England, are asking the public to be on the lookout for a Photoshop fail. The department posted a photo of the suspect, who's wanted in connection with a sex crime. However, an apparent department Photoshop novice made the man's mouth appear even larger than Steven Tyler's.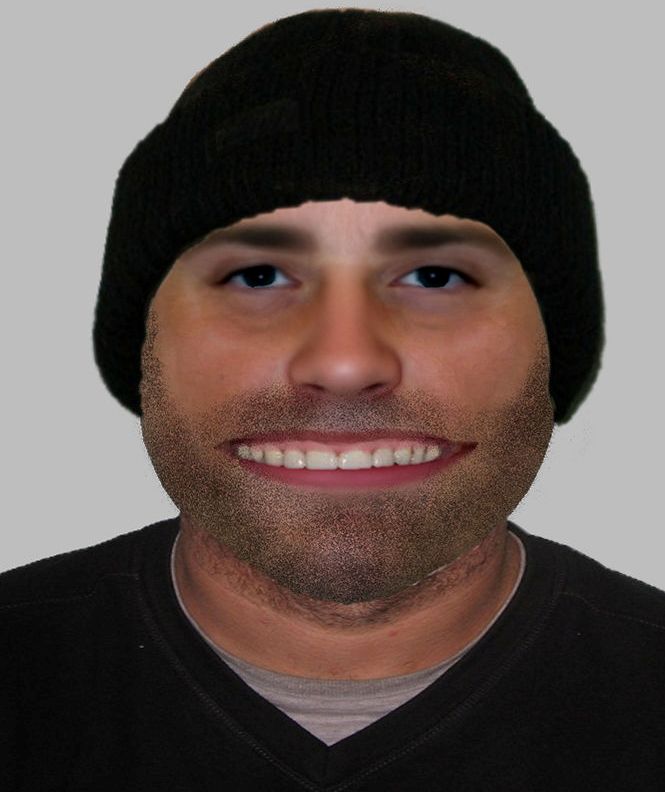 The Huffington Post claims Central Michigan University student Natalie Belsito recently saved the life of a drowning squirrel by performing CPR. She tells the student newspaper Central Michigan Life that she was reminded of a scene from "The Office" where Steve Carell's character learns that chest compressions are best performed while singing the Bee Gees' hit, "Stayin' Alive." "I was literally singing that song as I tried to do it … you gotta do what you gotta do if you're going to save a squirrel's life."
WBTV claims the unincorporated town of Indian Land, South Carolina recently asked citizens to cast votes for a new town name should the city ever incorporate. Names included "Gregville," "Mark's Town," "Jason Land", "Kissmybuttburg," "Hell," "Deez Nutsville," "Poop Land," "Party Town" and "Fancy Town". 83% of Indian Land's residents have voted against incorporating
Kelli Rowlette is one of many people that have gotten a DNA test kit from Ancestry.com. However, Kelli was more surprised at the results than most people. That's because the test showed that her father was Dr. Gerald E. Mortimer, whom she'd never heard of. Naturally, Kelli did some investigating and found that more than 36 years ago, her parents had struggled to conceive. Kelli's mom finally underwent artificial insemination and it turns out that, to everyone's surprise, the donor wasn't her dad, but Mortimer, who was her mother's fertility doctor. Dr. Mortimer is now retired, but is being sued by the family for fraud and medical negligence, among other things.